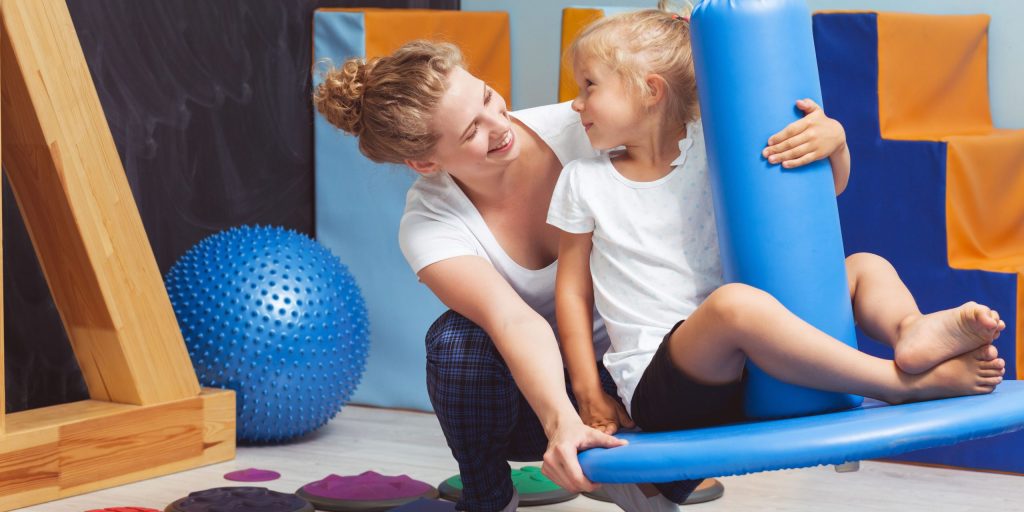 What is it and how is it used?
What does sensory mean?
In short sensory means " connecting to the physical senses".
How can sensory foam be used?
Foam is used in many different settings for children from playpens to sensory rooms, the majority of children have had some sort of experience with foam for soft play. When looking to entertain children and to stimulate the senses, parents often take children to soft foam play centres, and many often assume that foam is not easily accessible and is expensive. However, here at Foam2Home, we make foam available available for parents and carers for home use as well as usage in commercial settings.
One of our most popular foam is foam for sensory rooms. Though these have mostly been associated with paediatric therapy rooms, sensory rooms and foam pieces are now becoming more popular in the home, the foam can be specially designed help, develop and engage the senses. It can also be used for crash mats, foam pits, tunnels, seating, ramps to name just a few.
Parents would tend to order various different shapes and sizes to help stimulate their children and when full of the right items, sensory rooms can provide a unique and tactile experience that is both safe and enjoyable for the children.
Soft foam toys are also growing in popularity which we can cut-to-size in many different shapes which children can build with, make tunnels or hideaways with.
We can also supply large quantities of foam for sensory purposes in a commercial setting.
If you would like more information on this, please contact us on hello@2home.co.uk and a member of our team will be happy to assist you.