At Foam2Home, we service many different types of industries with our foam. One of these is the pharma/medical industry.
Polyurethane is the foam of choice for the medical industry as it offers a high level of durability, flexibility, and is biocompatible.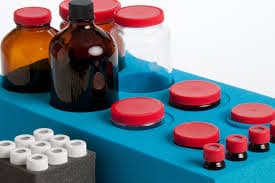 What Are The Uses Of Medical Foam?
The number of ways that medical foam can be used in the industry is limitless. However, depending on specific application requirements, it's completely possible to ensure that the foam is manufactured to meet the exact needs of the company. For the following example, we're going to use polyurethane foam because it's easily manufactured as an open or closed cell product.
That makes it perfectly viable to use for the following:
Cushioning for medical chairs.
Hygiene products for patients within a medical setting.
Packaging for medical devices
Transportation of liquids.
If an organisation has a specific use in mind for foam, it's possible to reach out to a foam supplier such as ourselves to have a bespoke option created. This ensures that not only are you using the correct foam for your purpose but that fits perfectly for your product or business.
What Are The Advantages Of using Foam within the medical industry?
Foam such as polyurethane has many advantages when using within a pharma or medical sector, in particular for packaging devices, protecting vials while in transport, as well as cushioning furniture and equipment that requires a patient to be comfortable for a certain period of time.
At Foam2Home, we also stock a fantastic Infused Body Sponge which is predominately used by patients or carers in different medical settings for regular hygiene practices. It is a great product as it is infused with Aloe Vera so it is very gentle even on the most sensitive of skin and is the ideal for bed baths as all you need is water!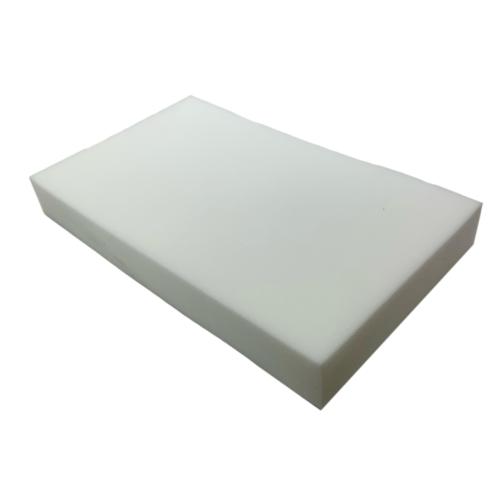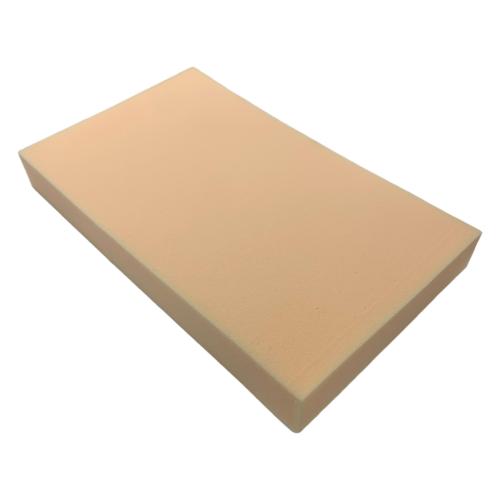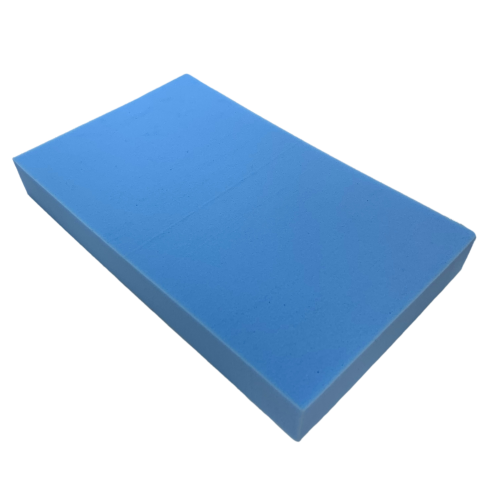 How Much Does it Cost?
Everything from the density of the foam used as well as the type of foam, shape and measurements will generally have a direct impact on the price. Some foam varieties are higher quality than others so this often results in a variable price.
There are generally two options when selecting foam for use within the medical or pharma industries. Organisations may opt to purchase completely bespoke options that are manufactured for very specific needs and causes. On the other hand, for a product such as our Infused Body Sponge, there are a large number of buyers that prefer to order supplies in bulk.
Is it Worth Investing In?
Thanks to its versatility and flexibility in a wide range of applications, foam is indeed a worthy investment. It can help cushion equipment and body parts while protecting medical products or offering a flexible surface for transporting goods. Foam is not just highly dynamic, but it has the properties to remain a sustainable option in the industry while also having low off-gassing properties.